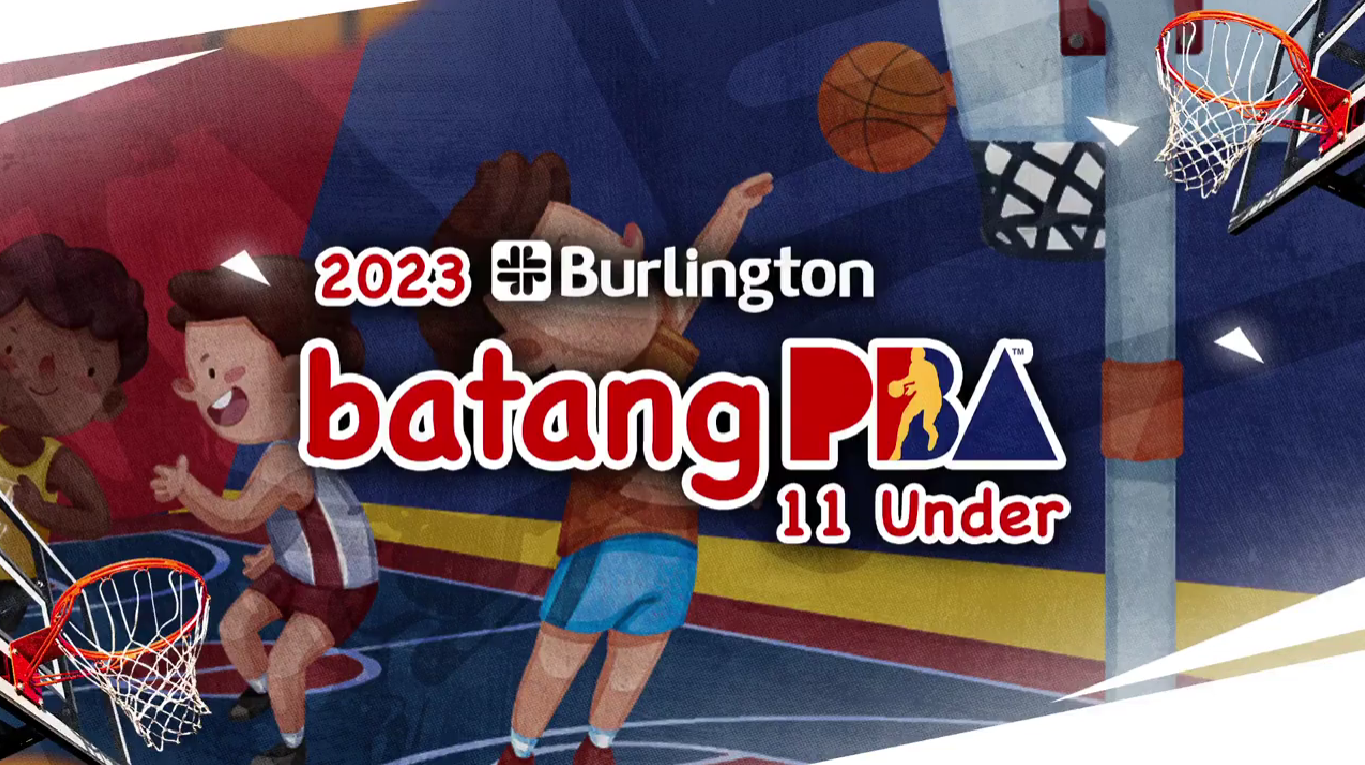 After a three-year break due to the pandemic, the highly anticipated 2023 Batang PBA tournament finally returned this year.
Batang PBA, a youth basketball tournament organized by the Philippine Basketball Association (PBA), is a platform for young basketball players to display their skills, gain exposure, and garner the attention of scouts and talent scouts from various basketball programs.
Photo owned by pba.ph
Burlington Socks, a name in the sports apparel industry, stepped up, showing support for the Batang PBA 2023, emphasizing the commitment to empowering young athletes and fostering their dreams of becoming basketball stars.
Photo owned by pba.ph
Committed to supporting the development of youth sports, the collaboration between Batang PBA and Burlington Socks provided an excellent opportunity for young athletes to experience a professionally organized tournament, and it showcased the importance of corporate involvement in promoting sports at the grassroots level.
In the end, only one team could emerge as the champion, but the Batang PBA 2023 Tournament was a testament to the young participants' dedication and passion. It proved that basketball is not just a game but a way of life, fostering youth discipline, camaraderie, and resilience.
Photo owned by Tiebreaker Times
The Burlington Batang PBA 2023 Tournament's successful conclusion left a lasting impact on the young aspirants, further solidifying its position as a sports-loving community. The event brought the community together, celebrating the spirit of competition, sportsmanship, and the power of dreams.
Photo owned by pba.ph
Aug 11, 2023

Category:

News
Comments: 0